You'll be settled in no time!
Ferguson's professional moving teams work quickly and carefully to finish most residential moves in just one day.
Take the worry out of relocation.
Whether you're moving across Canada or internationally, Ferguson movers delivers comprehensive planning and a dedicated crew to take you where you're going, stress-free.
Let us do the heavy lifting.
We do all the packing at Point A, then your storage container stays in Ferguson Moving's secure and climate-controlled facility until it's time for delivery and setup at Point B.
We'll lift your expectations of what a moving company can be!
Since 1916, Ferguson Moving and Storage has gone above and beyond conventional moving practices. After those first few years of business, the focus widened from warehouse-style storage to include moving services because the Ferguson family knew their approach was different.
Today, the driving force behind Ferguson Moving's concierge service is taking items off of the customer's to-do list. When you call for your free moving estimate, you will be asked more than where you're moving to. You can expect to speak candidly with move managers whose job it is to hear your needs and execute them all the way from the planning stages to the last wave goodbye from your new space. During your consultation, they can suggest additional services based on your needs and lifestyle, like a delivery of moving supplies in advance of moving day, container storage, or packing services on both ends of the journey. Visit Concierge Services to explore the ways that moving is easier with Ferguson.
Over a hundred years on, Ferguson continues to lift expectations with industry-leading moving services.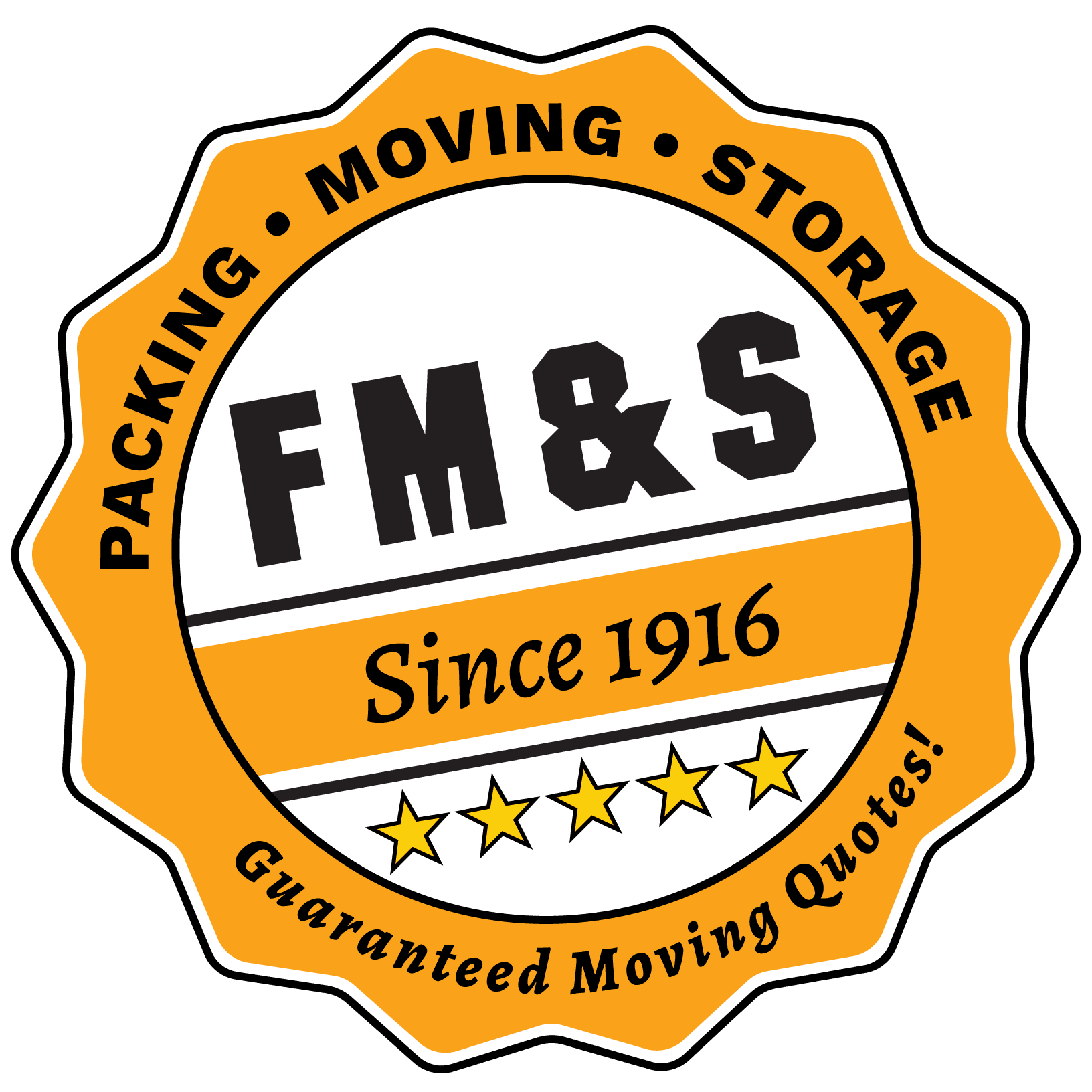 You should never pay extra if your move takes longer than planned. With no hourly rates and service that goes above and beyond, Ferguson lifts your expectations for what a moving company can do.
Guaranteed Up Front, All-Inclusive Moving Quote on Local Moves!