Upfront, All Inclusive Moving Quote
You should never pay extra if your move takes longer than planned. With no hourly rates and service that goes above and beyond, Ferguson lifts your expectations for what a moving company can do.
FREE MOVING QUOTE
No Credit Card Required
Local Movers in Vancouver, BC
Here's What Your Ferguson Move Day Will Look Like…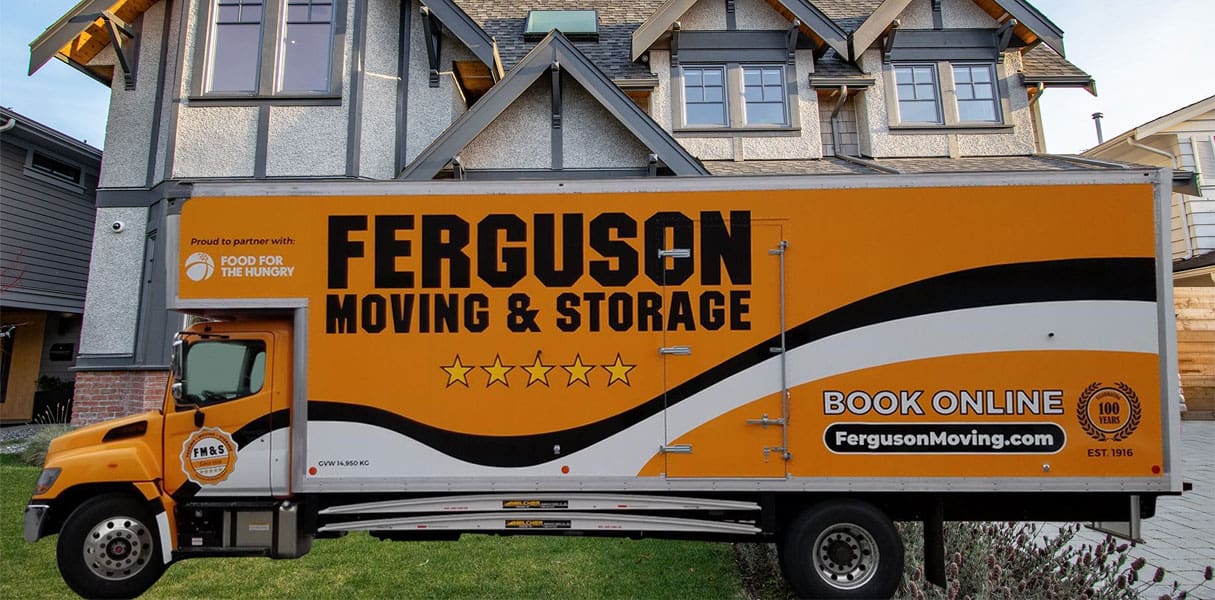 Guaranteed on-time arrival so you are moved out on time.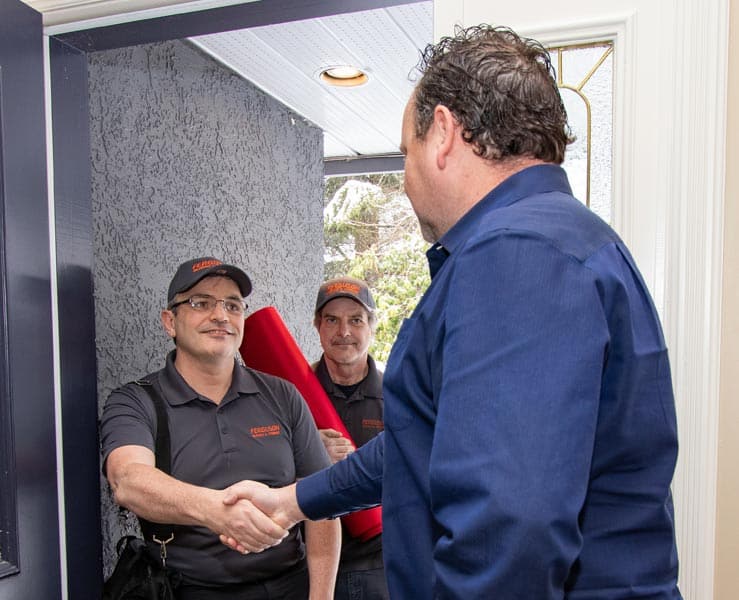 Trained moving team led by a certified crew leader.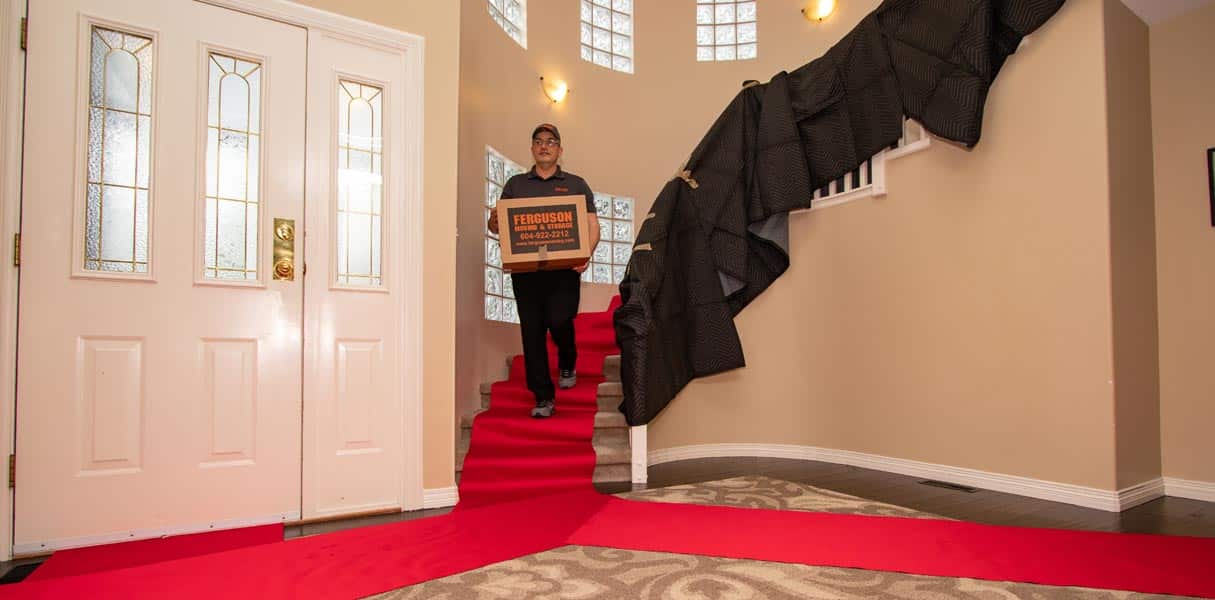 Pads and runners for flooring, stairs, and railing protection.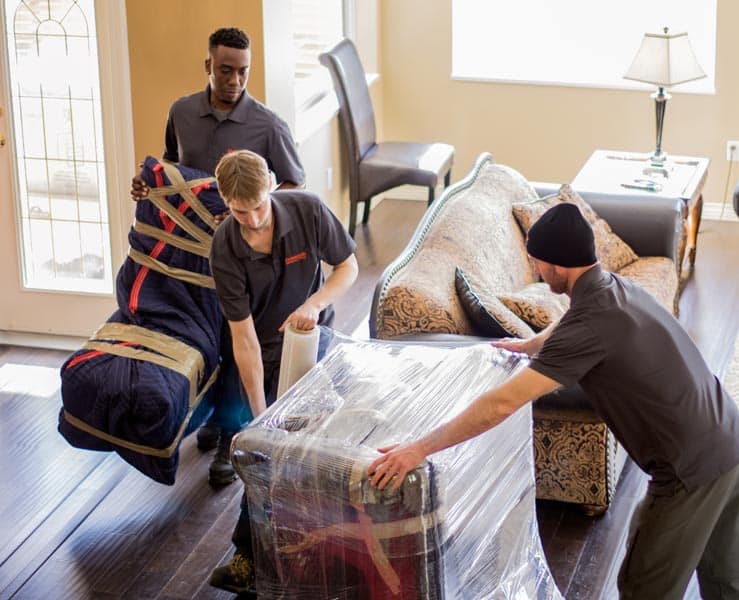 100% of furniture is blanket-wrapped to be well protected.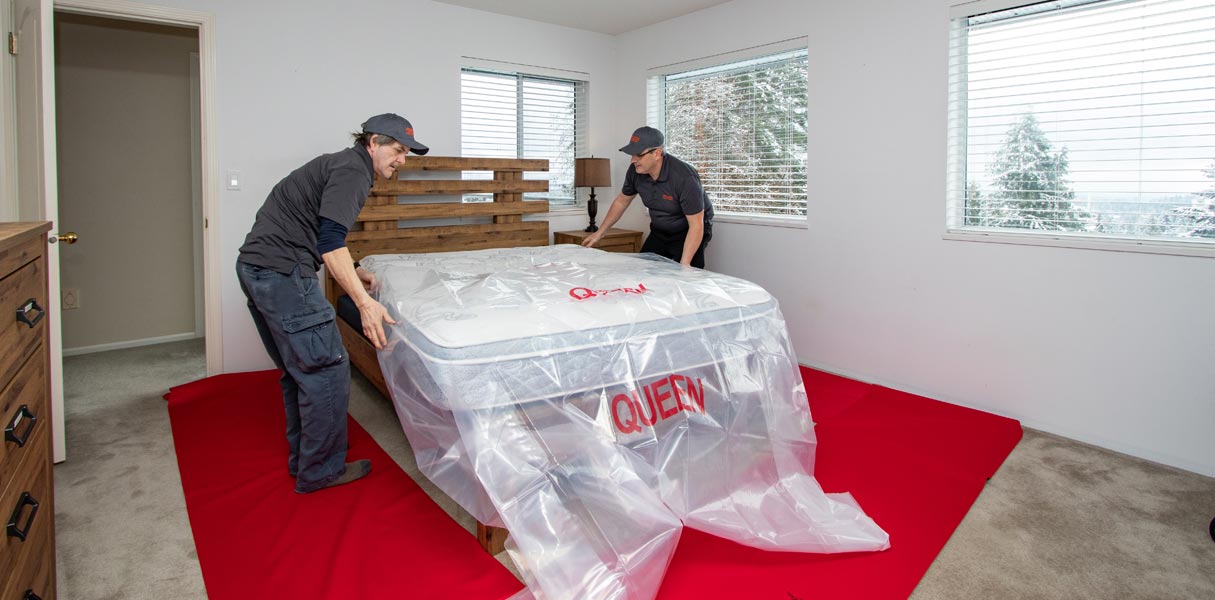 Free protective mattress bags and wardrobe carton rentals.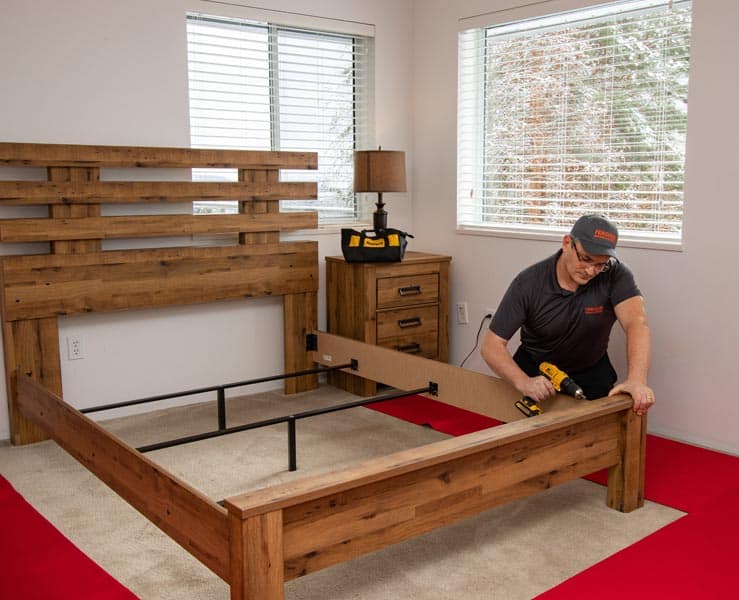 We will dismantle your furniture as needed.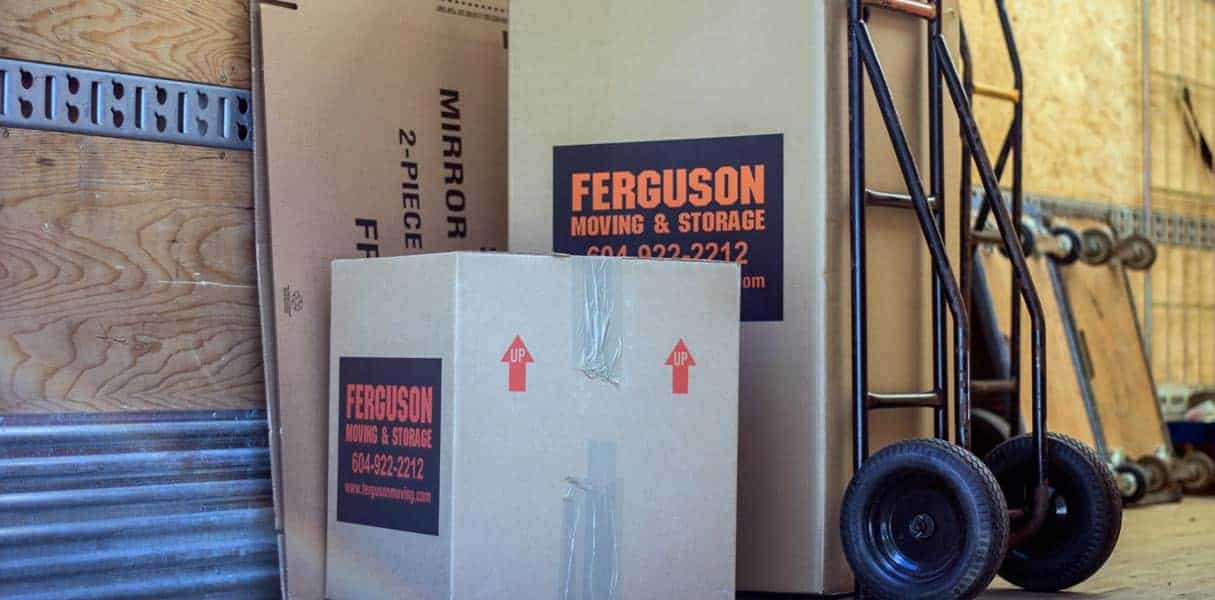 We will carefully load everything to fit in our clean, safe trucks.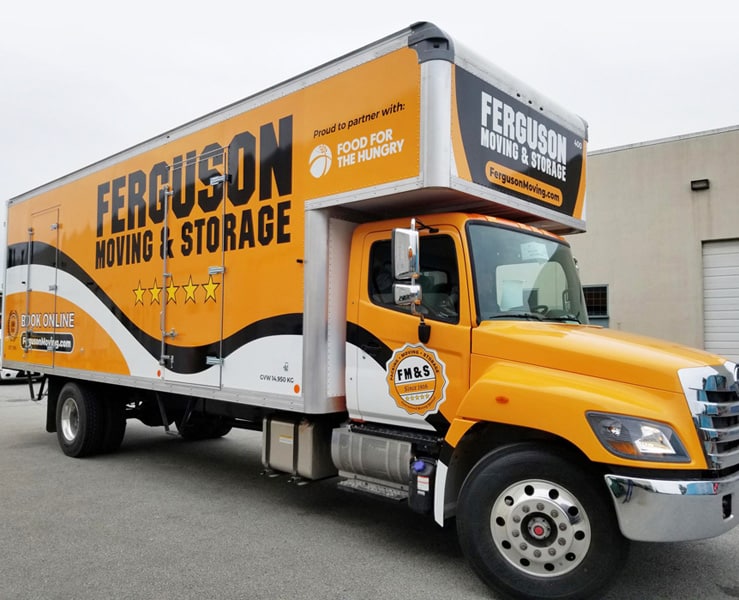 Safe transport, efficient delivery, and assembly at your new home.
YOUR

7 PEACE-OF-MIND

GUARANTEES

Upfront, All-Inclusive Moving Quote. Virtual Now Available!
What that means is with Ferguson there are NO costly surprises on moving day.  What we quoted is what we charge – we guarantee it. And the reason we can do that is we first come to your home and see exactly what you need to move. We learn about the site conditions and concerns and then we give you a solid quote in writing.  No surcharges, no quess-timates! You pay what we quoted – guaranteed.
Dedicated VIP Move Manager
Your personal, experienced VIP Move Manager will answer your every question, and be directly available to you as your single point of contact at Ferguson Moving and Storage. Together with your Move Manager you are consulted on your needs and a Ferguson Less Stress Move Plan is drawn up. Plus, you will have the Manager's number to call, so you get the VIP treatment – always.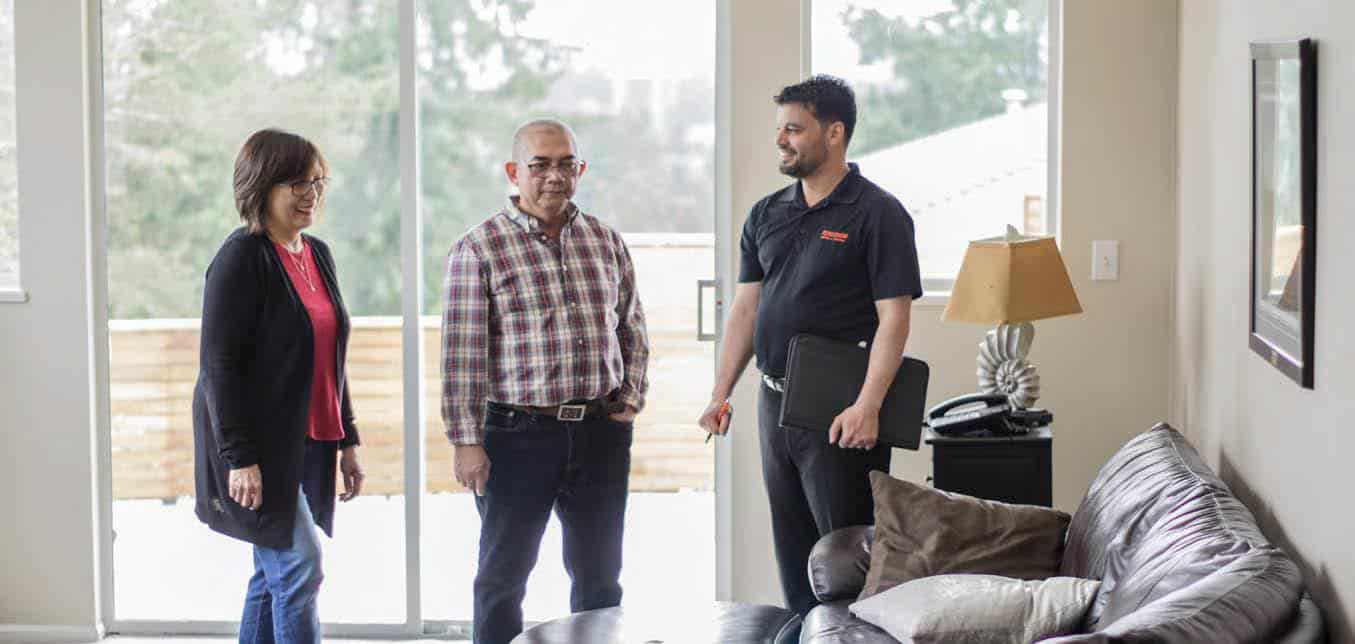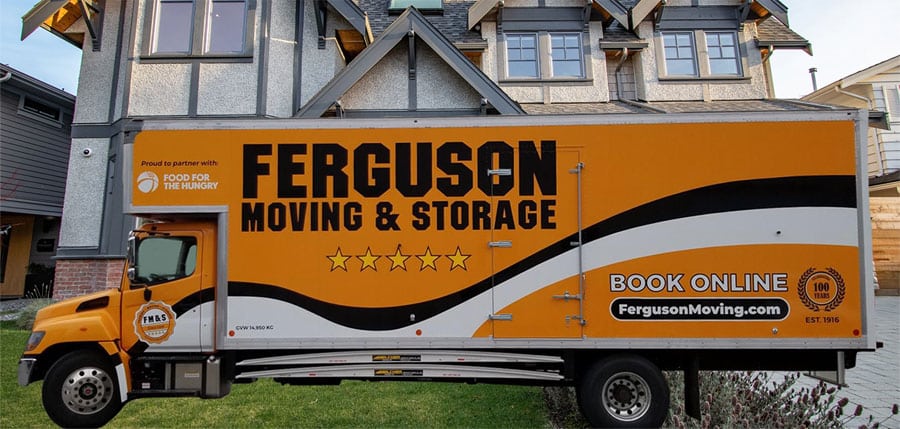 Moving days can be stressful days. We strive to take the stress out of every move. One way we do that is to guarantee our on-time arrival. We understand you may have time sensitive move-out and move-in deadlines for occupancy and elevator lock off and parking, so to make sure everything happens according to plan we guarantee arrival.
In-Home Blanket Wrapping Of All Furniture
Your move team will carefully wrap every piece of your furniture with special padded moving blankets and securely tape the blankets, so they do not fall off during the move. Then we move everything to the trucks. This guarantees your home's walls, doorways and furniture are properly protected.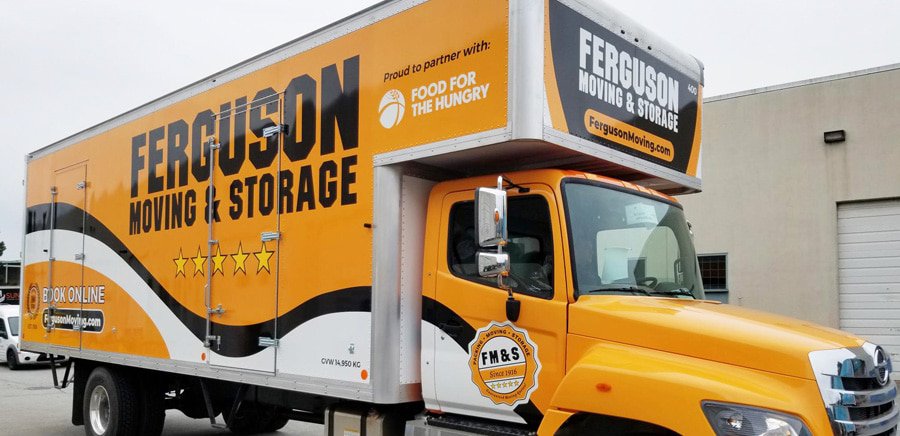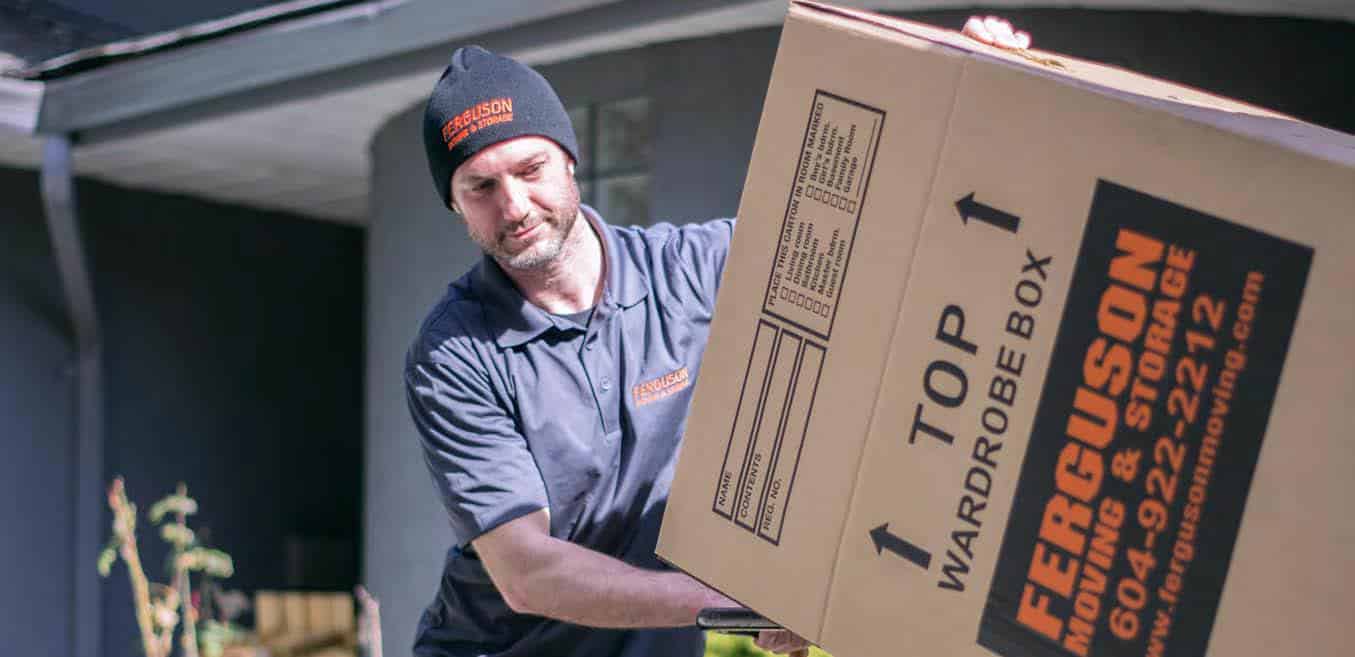 Disassembly And Reassembly Of All Your Furniture
Unlike other moving companies, we do not feel it is right to charge you extra for something you'll want and need on your move day. That's why, we are the home of the all-inclusive move. We want you to get settled into your new home quickly and get a good night's sleep. That why, we disassemble and reassemble all the furniture that needs it.
Clean And Well-Maintained Trucks
We only use our trucks for moving. Some companies rent out their trucks for hauling junk. We never do that. Our trucks are just used for moving our client's furniture and belongings.Consequently, we can guarantee that our trucks are clean, reliable, and well-maintained.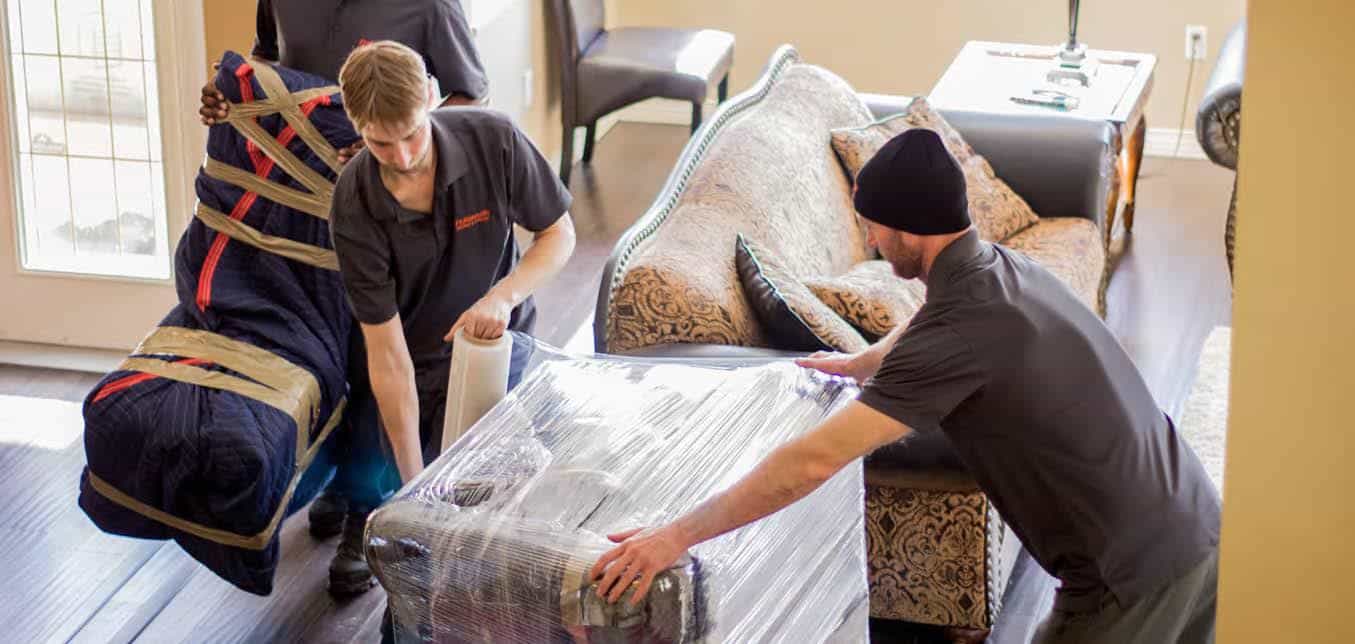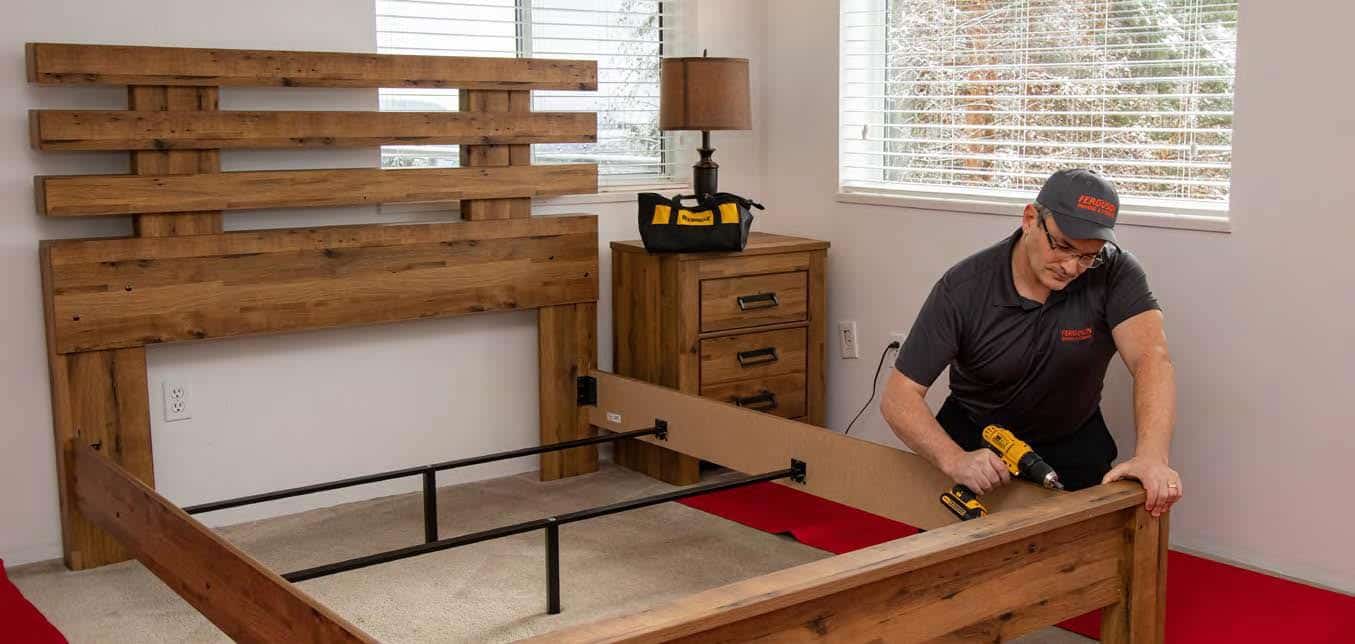 Certified, Professional Moving Team Leader
We take pride in our staff. You can be 100% confident only professional, clean, and uniformed staff will set foot in your home because every moving team member has successfully completed the Ferguson Mover Certification Program . Your Moving Team Leader guides their crew to safely, efficiently pack, wrap and move all your belongings. It's an extra layer of Ferguson care!
You'll be settled in no time!
Ferguson's professional moving teams work quickly and carefully to finish most residential moves in just one day.
Take the worry out of relocation.
Whether you're moving across Canada or internationally, Ferguson movers delivers comprehensive planning and a dedicated crew to take you where you're going, stress-free.
Let us do the heavy lifting.
We do all the packing at Point A, then your storage container stays in Ferguson Moving's secure and climate-controlled facility until it's time for delivery and setup at Point B.

Fergusons moving and storage were so helpful, professional, prompt and hardworking.
We needed our furniture stored for 6 weeks while our home was renovated.
Fergusons moving and storage were so helpful, professional, prompt and hardworking.
They asked politely where things should go and were keen to do a good job. Would definitely use them again.
10/10 Review on HomeStars.com

Their staff were professional, respectful and efficient as always.
Just completed our second move with Ferguson's.
This time to a vacation home which included furniture that they had previously stored for us.
Everything went perfectly.
Their staff were professional, respectful and efficient as always.
5/5 Review on Google